Healdton High School


Class Of 1976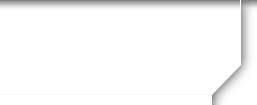 In Memory
Alan Lankford
Alan Lance Langford was born on October 1 1957. He died on July 4 1974 at age 16. His parents were H. E. [Red] Langford [1920-1985] and Frances Langford [1920-2002].
He died of heart complications of diabetes. Even though he died almost 37 years ago. I have never forgotten him and felt I owed it to him to write this eulogy.
Many tears have been shed for him, as they are again at this moment. Rest in Peace my friend.
Submitted by Don Sears