Healdton High School


Class Of 1976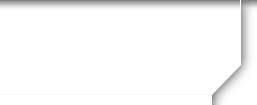 In Memory
Ricky Palmer
Ricky L. Palmer was born on September 7 1958 to Darrell Palmer [1937-1985] and Donna Palmer [1937-2004]. He died in a car crash along with his wife June on February 28 1987. He is survived by son Brian and daughter Jennifer.
At the 20 year class reunion someone asked, "Where has this smiling boy gone?" The answer is, "he has gone to heaven, but you can still see his face and his smile on his son Brian."
He is gone, but not forgotten, Rest in Peace, my friend.
Submitted by Don Sears